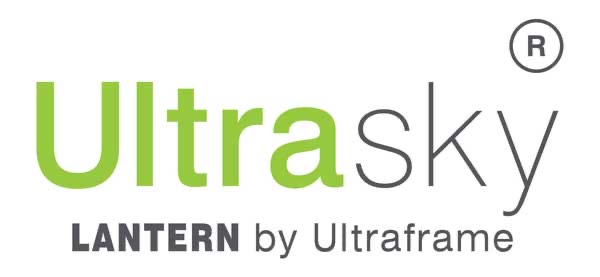 Hover over the highlighted spots to see more
Tap on the highlighted spots to see more
Choose Colour Type

White

Satin Black

Anthracite Grey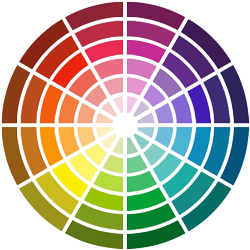 Custom RAL
Colours
Weather Tested
Sturdiest, most durable gaskets and glazing stops.
Fewer bars, less potential points of failure.
Triple layer storm shield at radius end.
Watertight in winds up to 130mph.
Customisable
Bespoke colours to match doors, windows and decor.
Available uPVC and aluminium inside and out.
Unbeatable range of design options.
Warmest
Supplied with a range of high-performance glazing.
Fully insulated aluminium undercladding.
Thermally broken inside and out.
Unrivalled thermal performance.
Thermally insulated eaves rail.
Strongest
UK's strongest ridge with an IXX value of 2,226kmm4 for fewer bars and larger spans.
The strongest lantern on the market.
Maximum size 4m x 5.85m.
Minimalist
Superior bar and ridge strength for larger panes of glass.
25% fewer bars than conventional glazed roof lanterns meaning better views.
No bulky radius ends.
Fastest
No drilling or cutting required.
25% fewer bars for a faster fit.
Quickest assembly time.
Easy and quick to glaze.