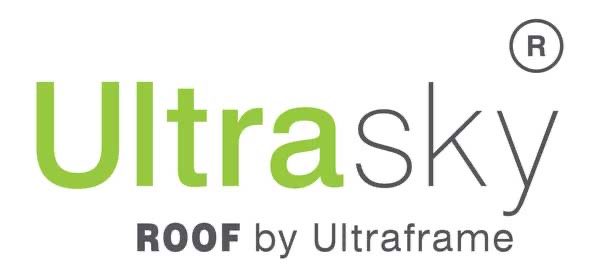 Hover over the highlighted spots to see more
Tap on the highlighted spots to see more
Choose Frame colour

White

Satin Black

Anthracite Grey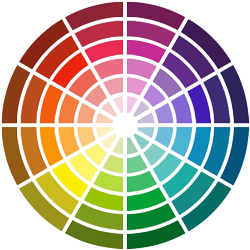 Custom RAL
Colours
Choose Cornice Type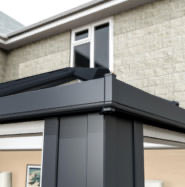 1 Tier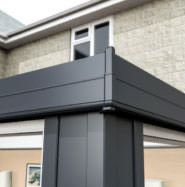 2 Tier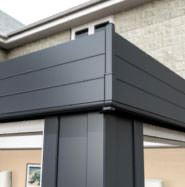 3 Tier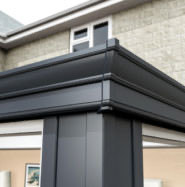 Curved
Choose Glass Colour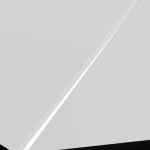 Neutral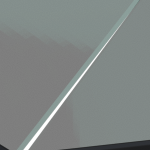 Aqua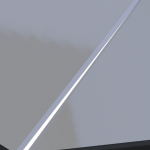 Blue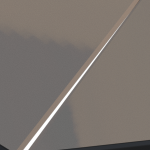 Bronze
Customisable
Add shape and elegance externally with a choice of four unique decorative cornices.
Create thermally efficient, cosy and stylish rooms with super-insulated columns.
Insulated internal pelmet available in any size up to 1200mm wide.
Available in uPVC and aluminium to suit any budget.
Bespoke colours to complement doors, windows and décor.
Unbeatable range of design options.
Weather Tested
Watertight in winds up to 130mph.
Less bars, less potential points of failure.
Sturdiest, most durable gaskets and glazing stops.
Proven to have 75% less callbacks than competitors.
Minimalist
Integrated structural goalpost for large spans of bifold or sliding doors.
No bulky radius ends.
25% less bars than conventional glazed roofs.
Superior bar and ridge strength for larger panes of glass.
Strongest
Strongest glazed roof on the market.
NASA satellite data used to precision engineer every roof for Wind AND snow loads.
Can be used for builds up to 8x5m.
UK's strongest ridge with an IXX value of 2,226k for fewer bars and integrated structural goalposts to support spans up to 6.5m.
Super strong eaves beam, ridge, and jack rafter.
Warmest
Unrivalled thermal performance.
Thermally broken inside and out.
Thermally insulated internal pelmet as standard.
Designed to work with super-insulated columns.
Fully insulated aluminium undercladding.
Fastest
Fitted twice as fast as a traditional orangery roof.
No need for a flat roof.
Save 1 to 2 days versus traditional build.
Eliminate brickwork required by integrating super insulated columns.
No structural support required.