Tap on the highlighted spots to see more
Strong Glazing Stops
---
Robust to stop glass slipping over time.
Strong glazing bars
---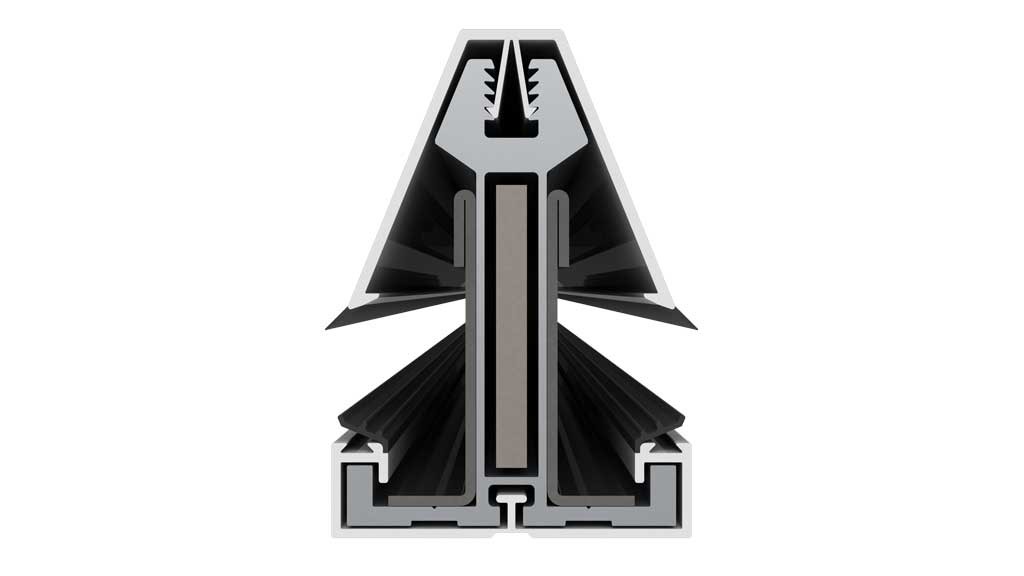 With hidden bolsters for large spans if needed.
Sturdy Top-Caps
---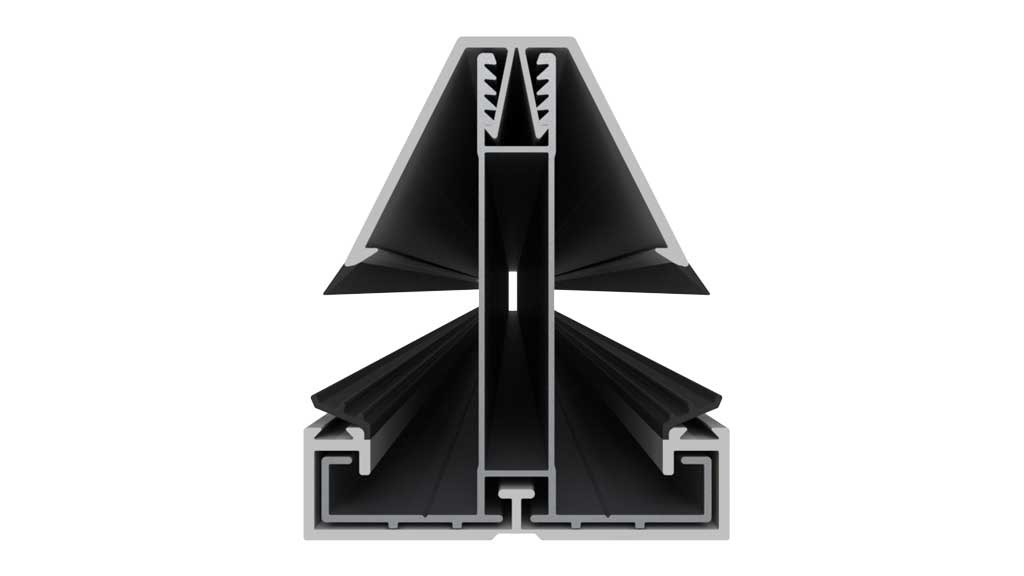 Can be upgraded to chambered for extra thermal performance.
Hidden Gaskets
---

Provide a snug fit to prevent leaks.
High Quality Ridge
---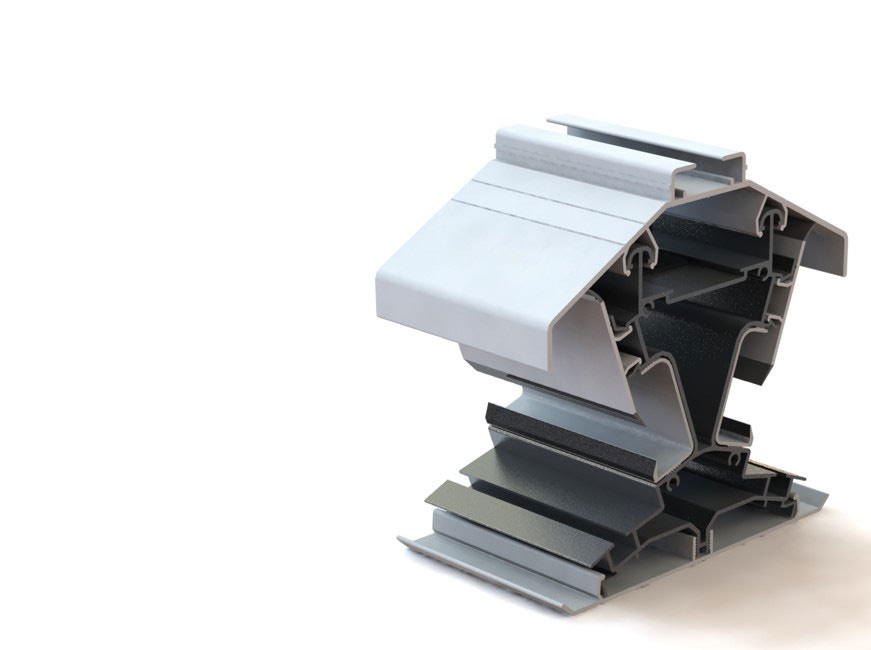 Choose between traditional or flat crestings.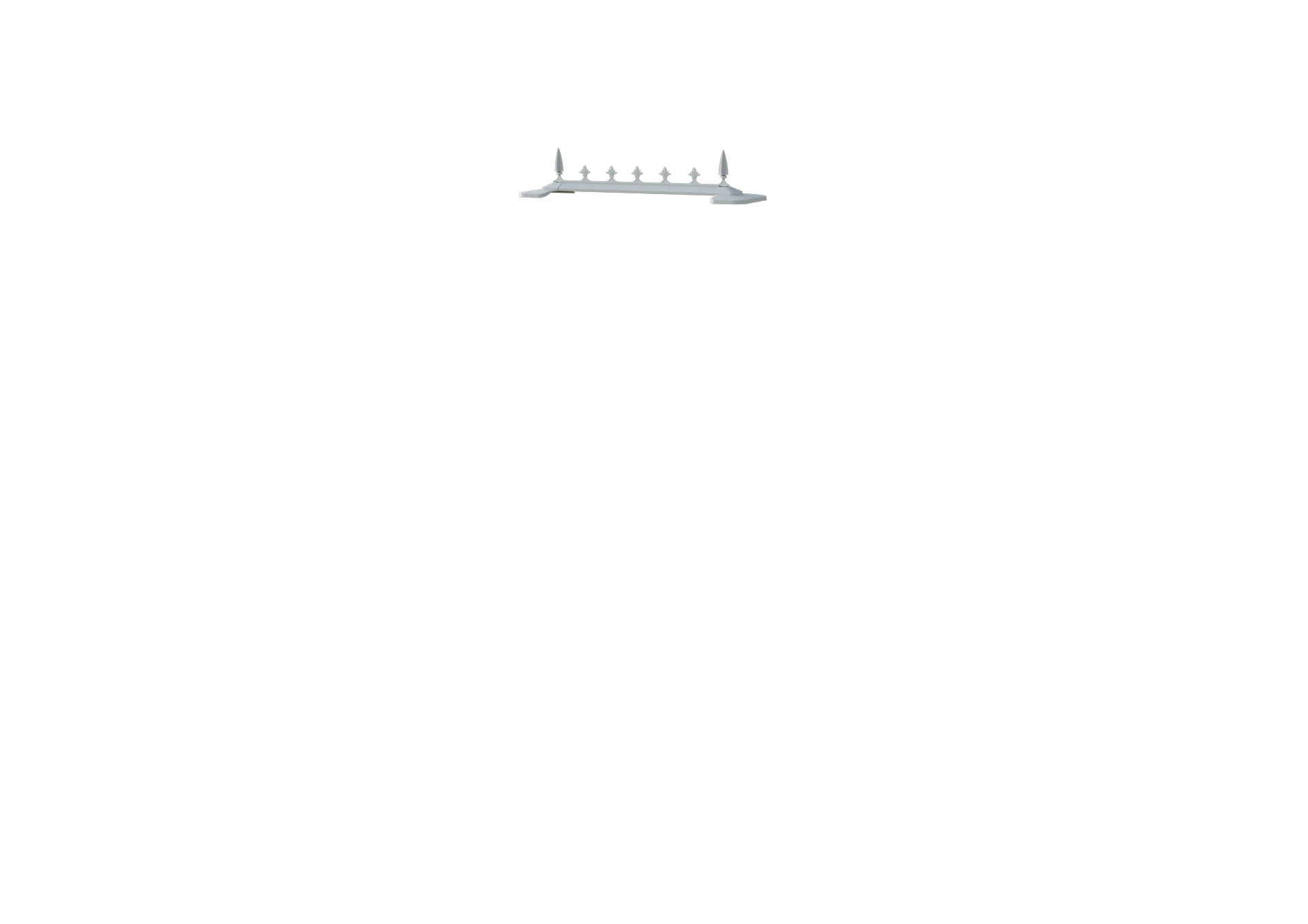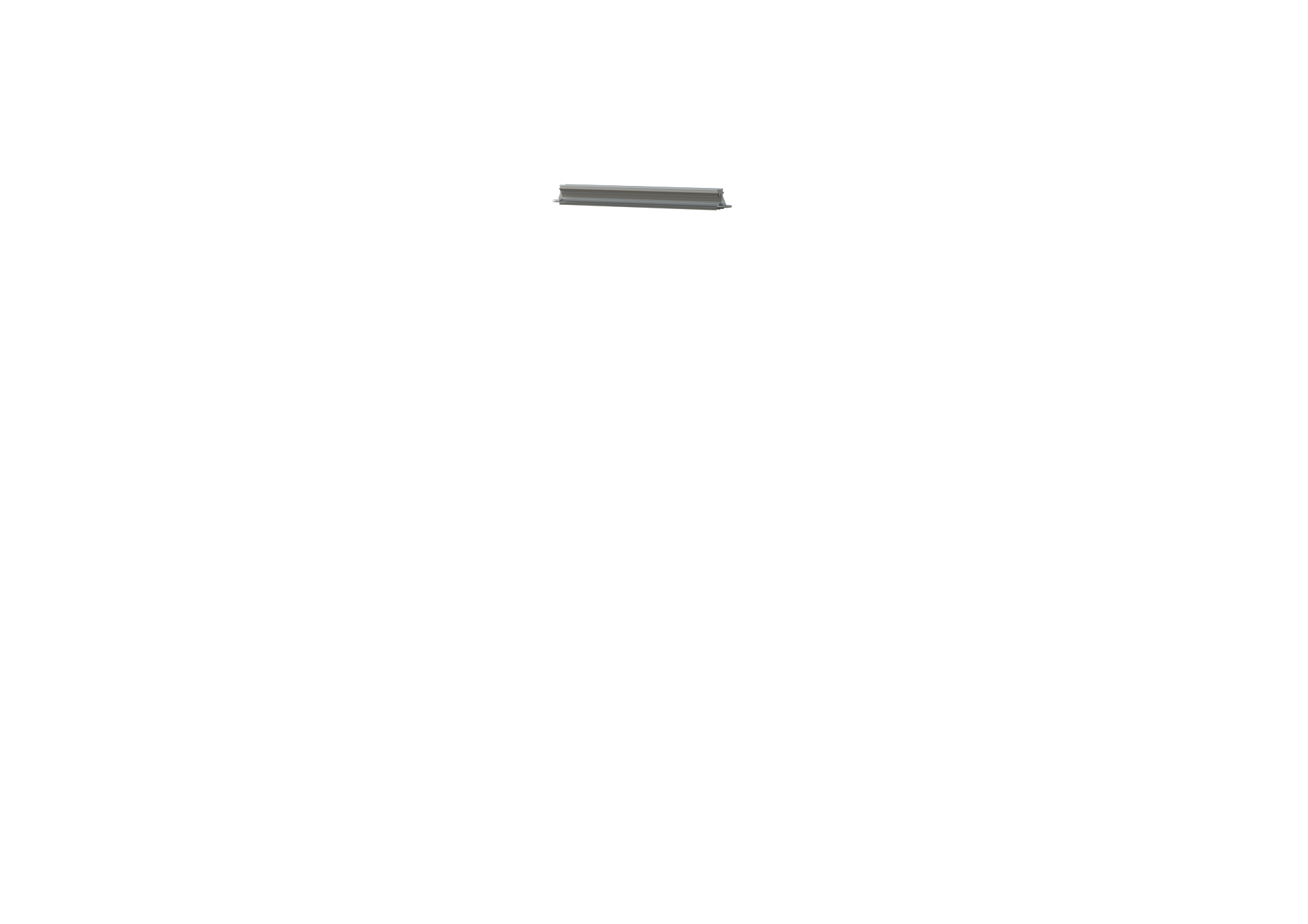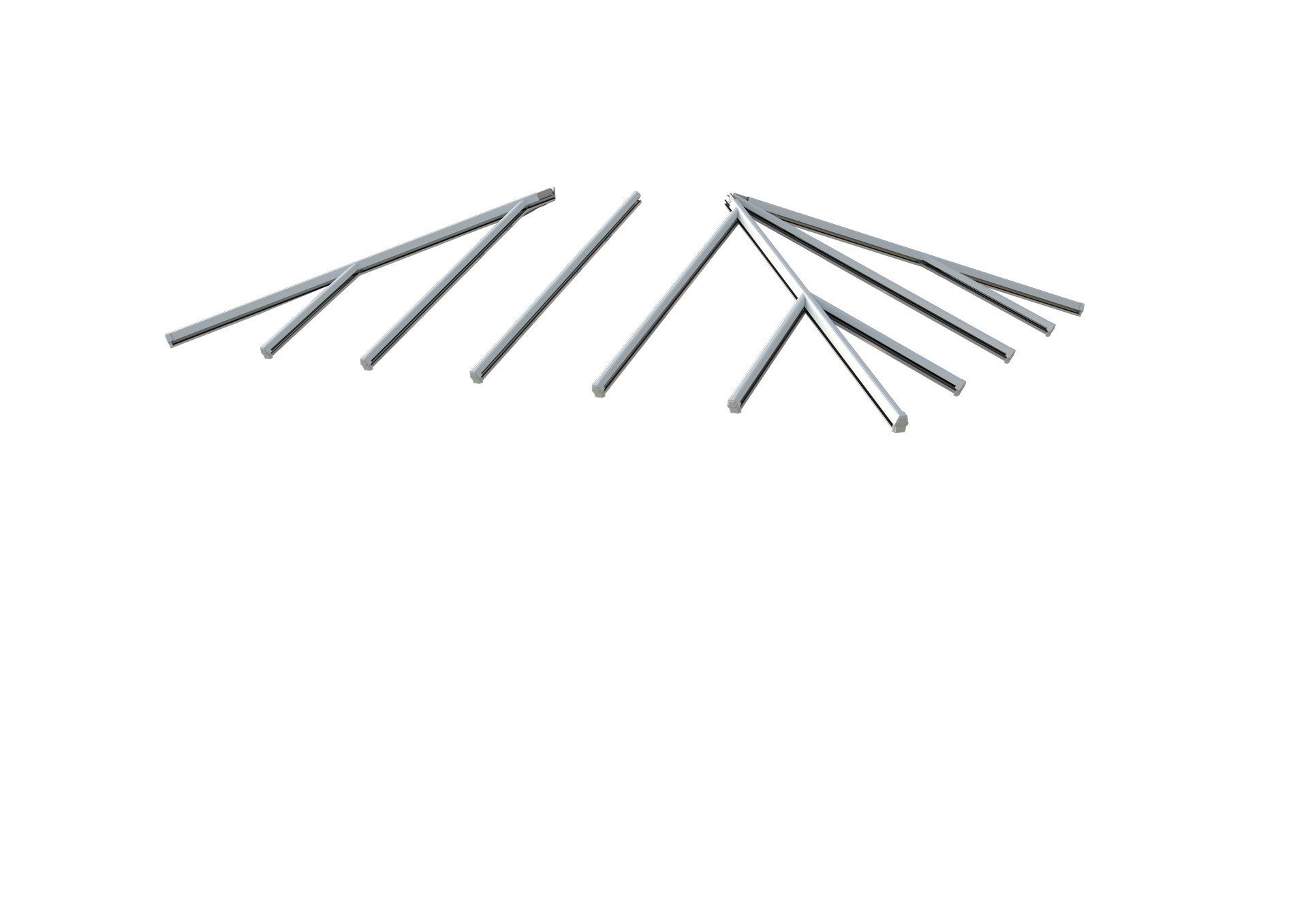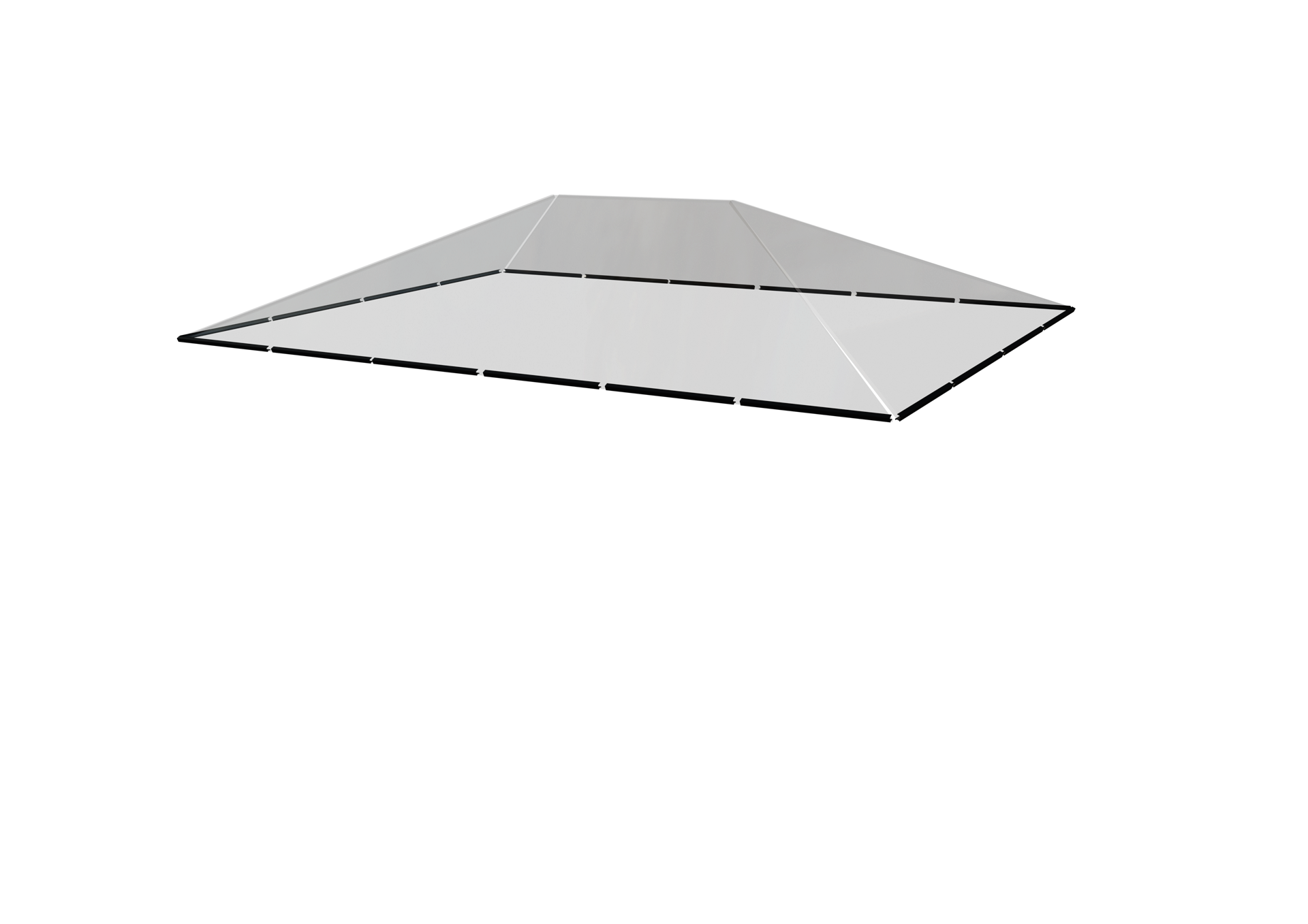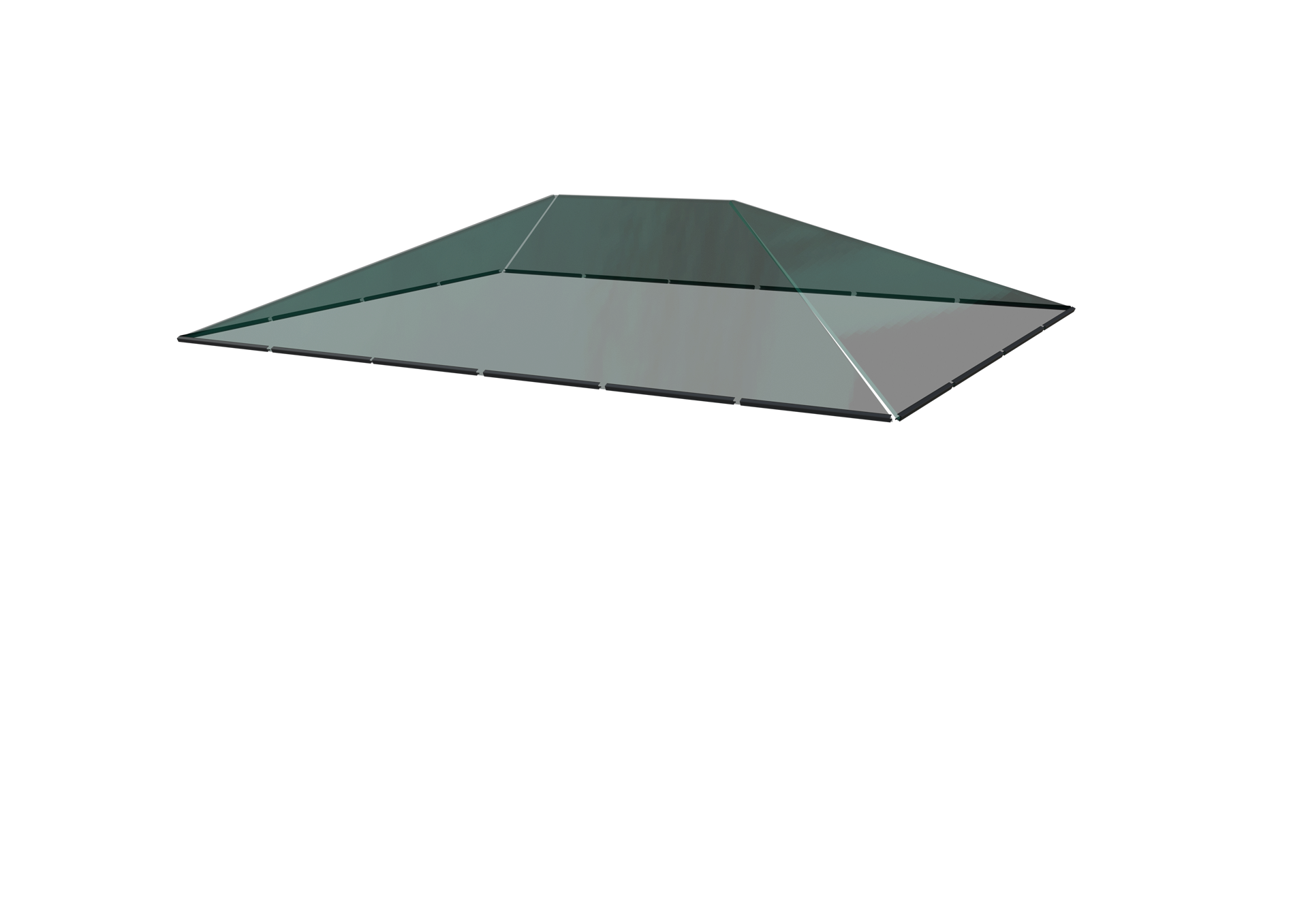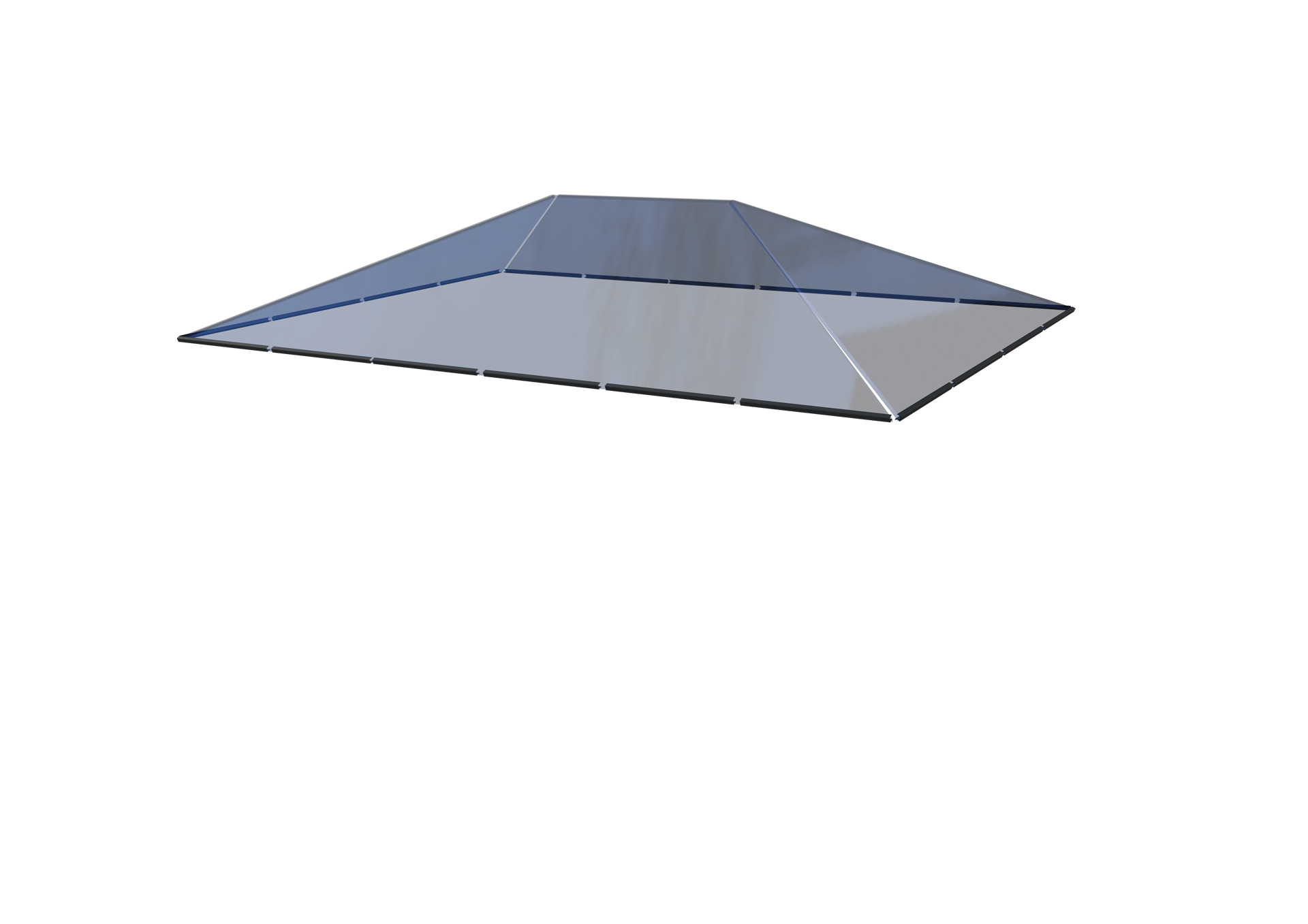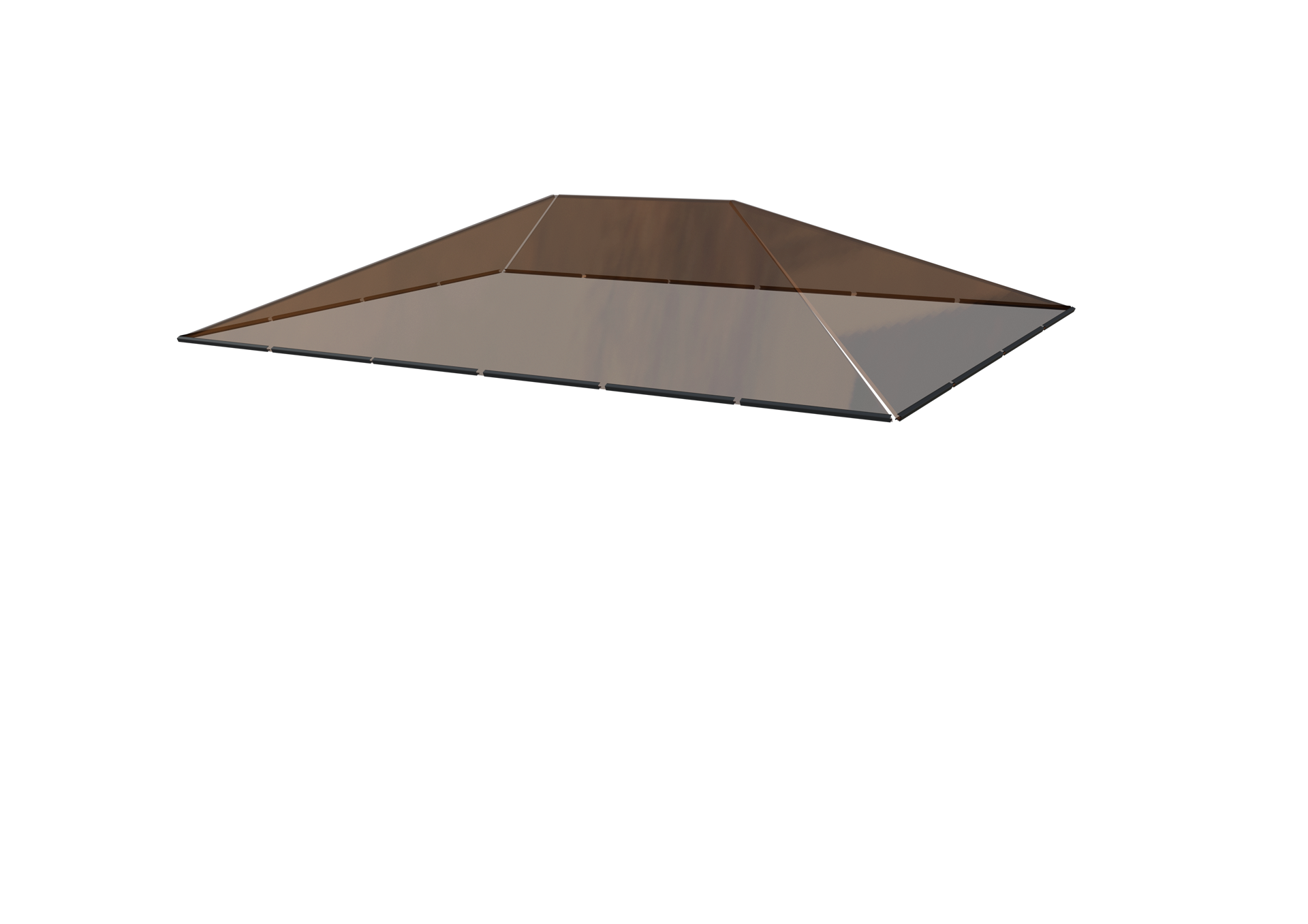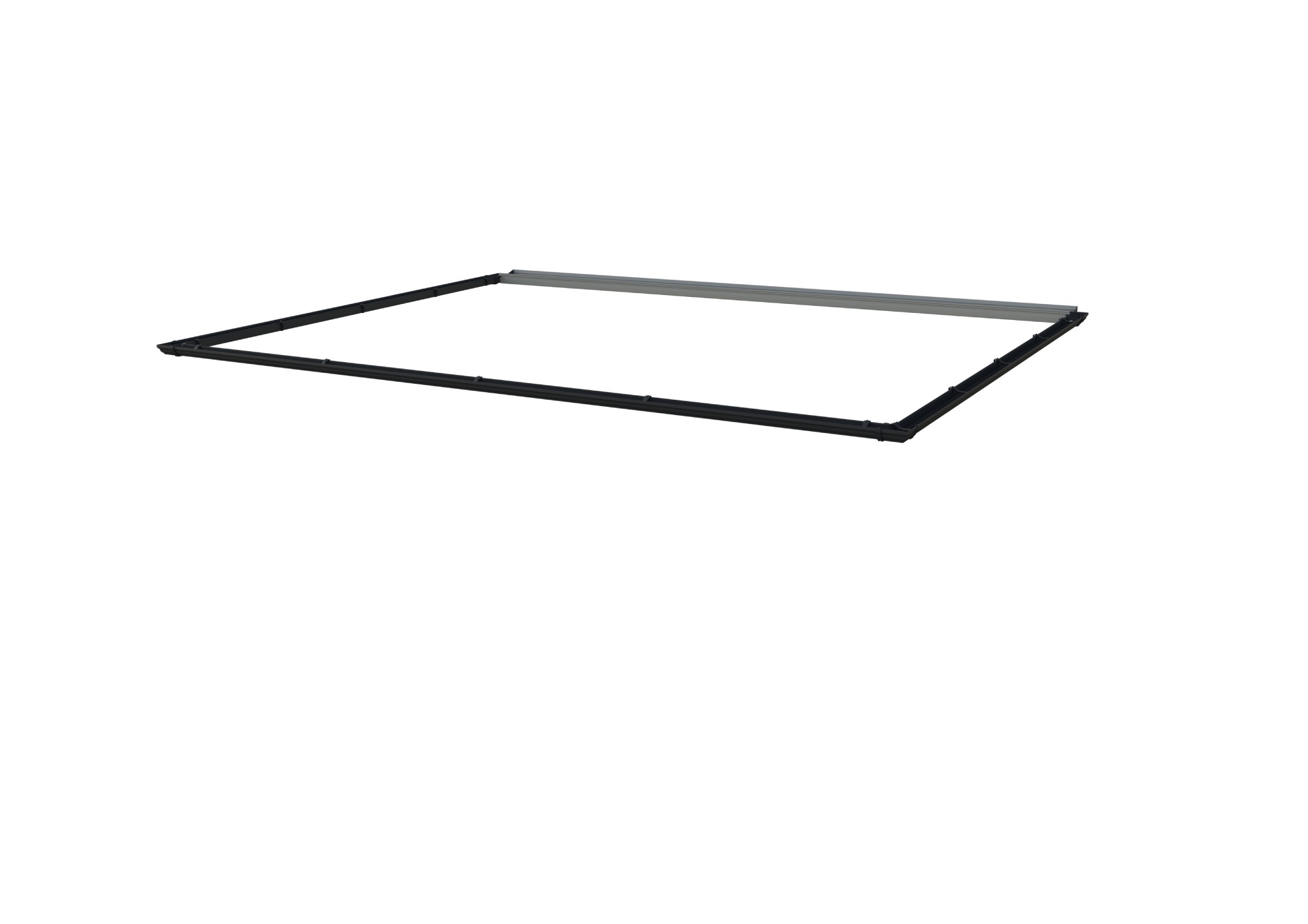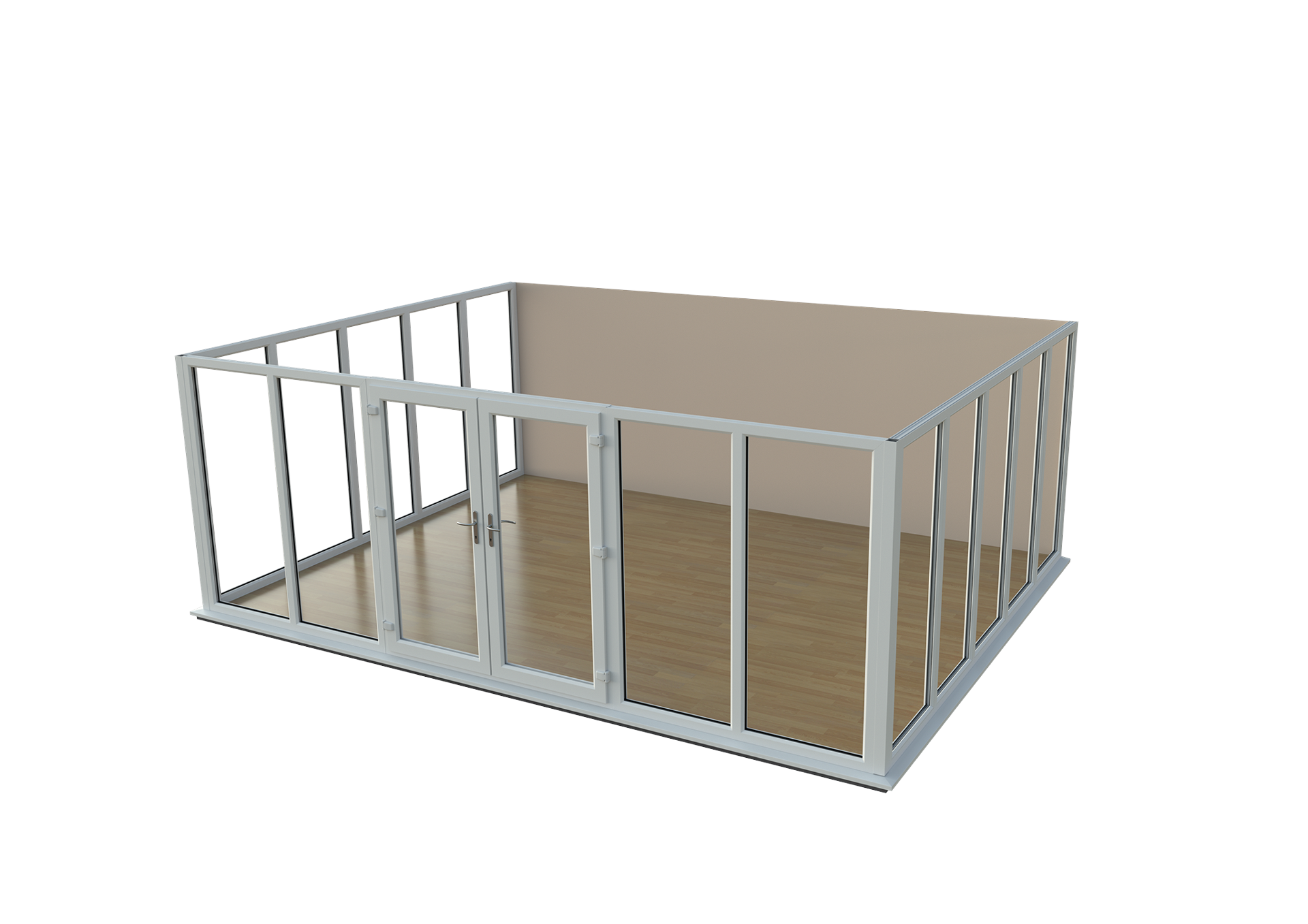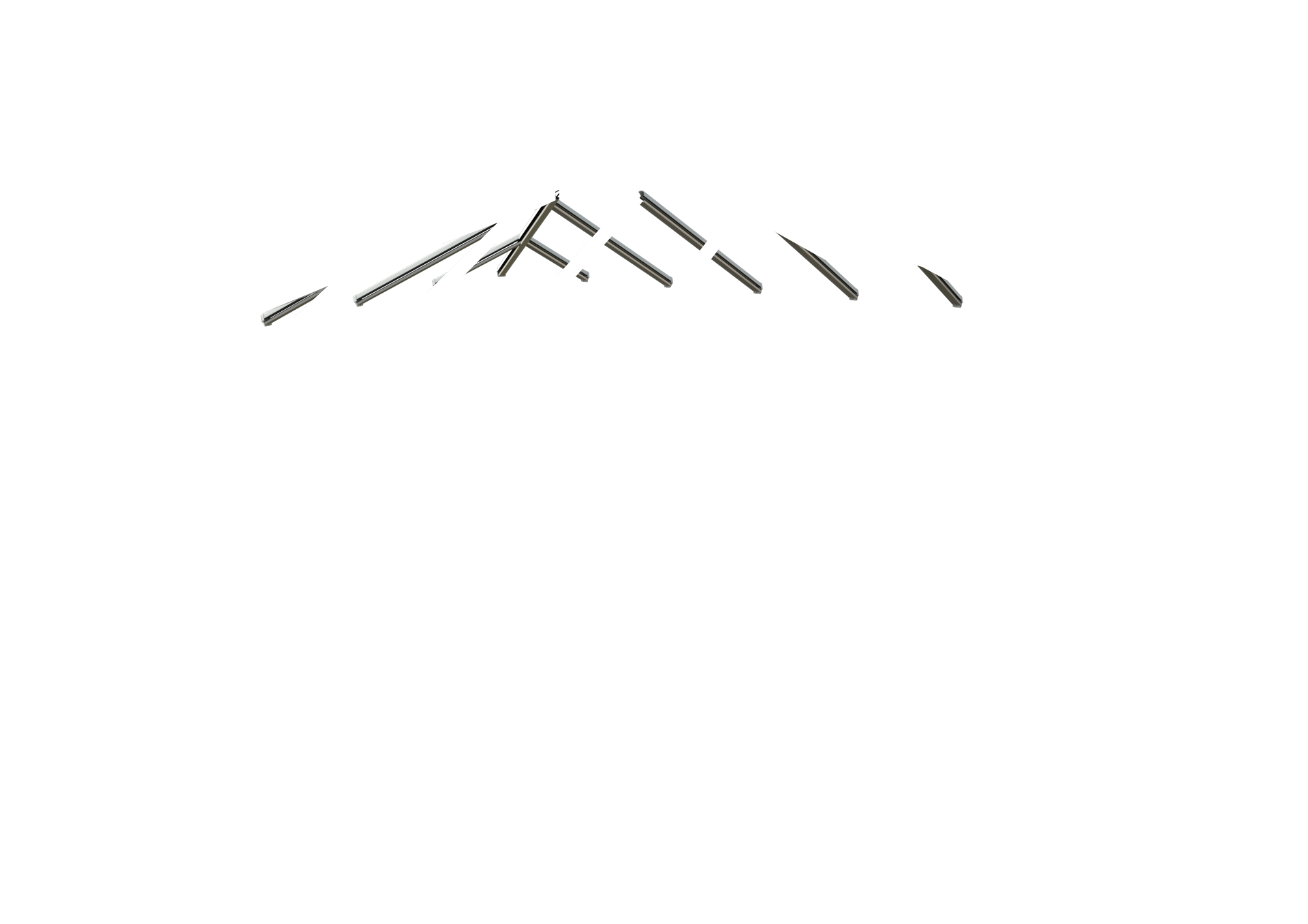 Optional Insulated Internal Pelmet
---
A useful place for spotlights and speakers.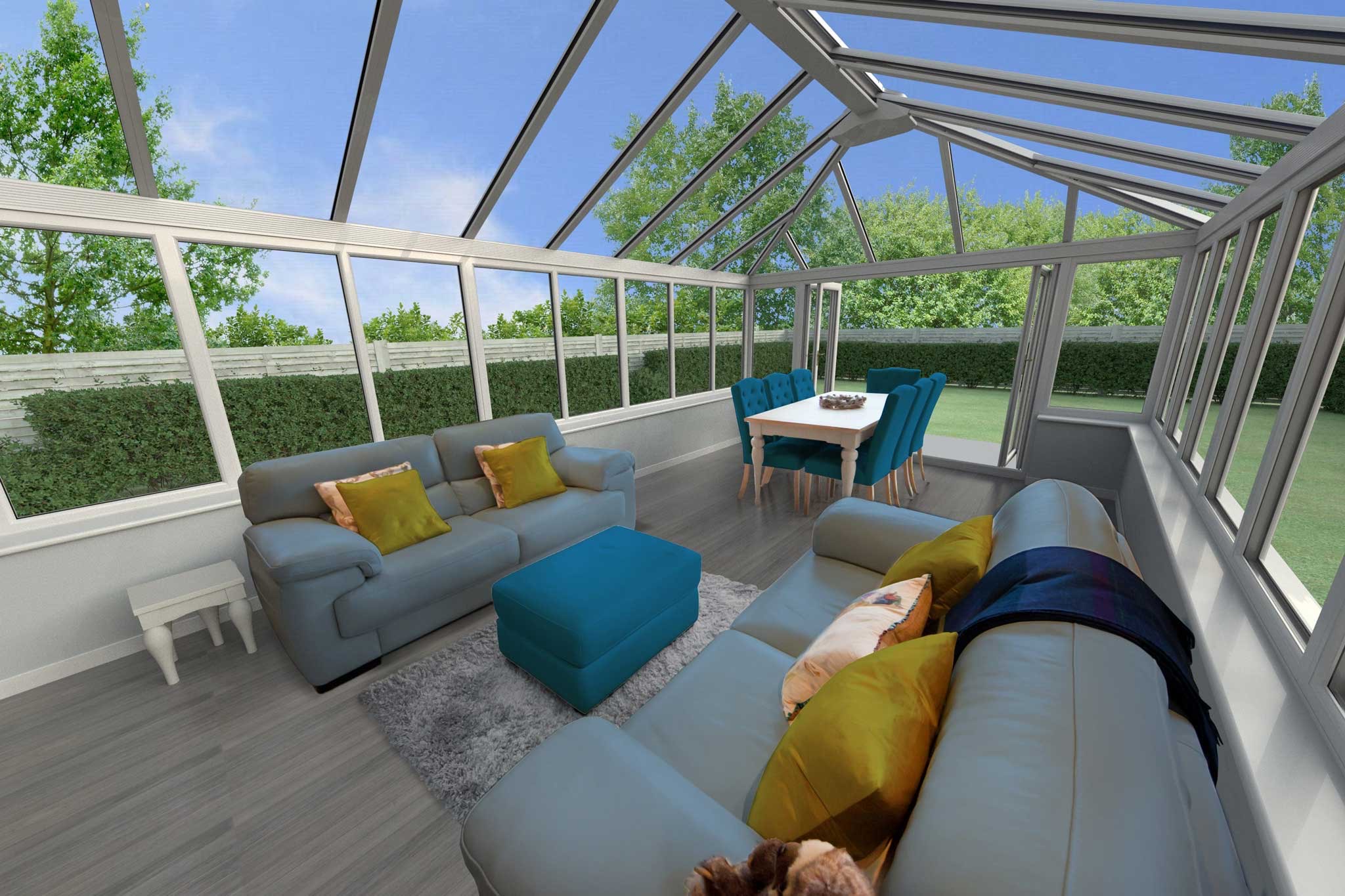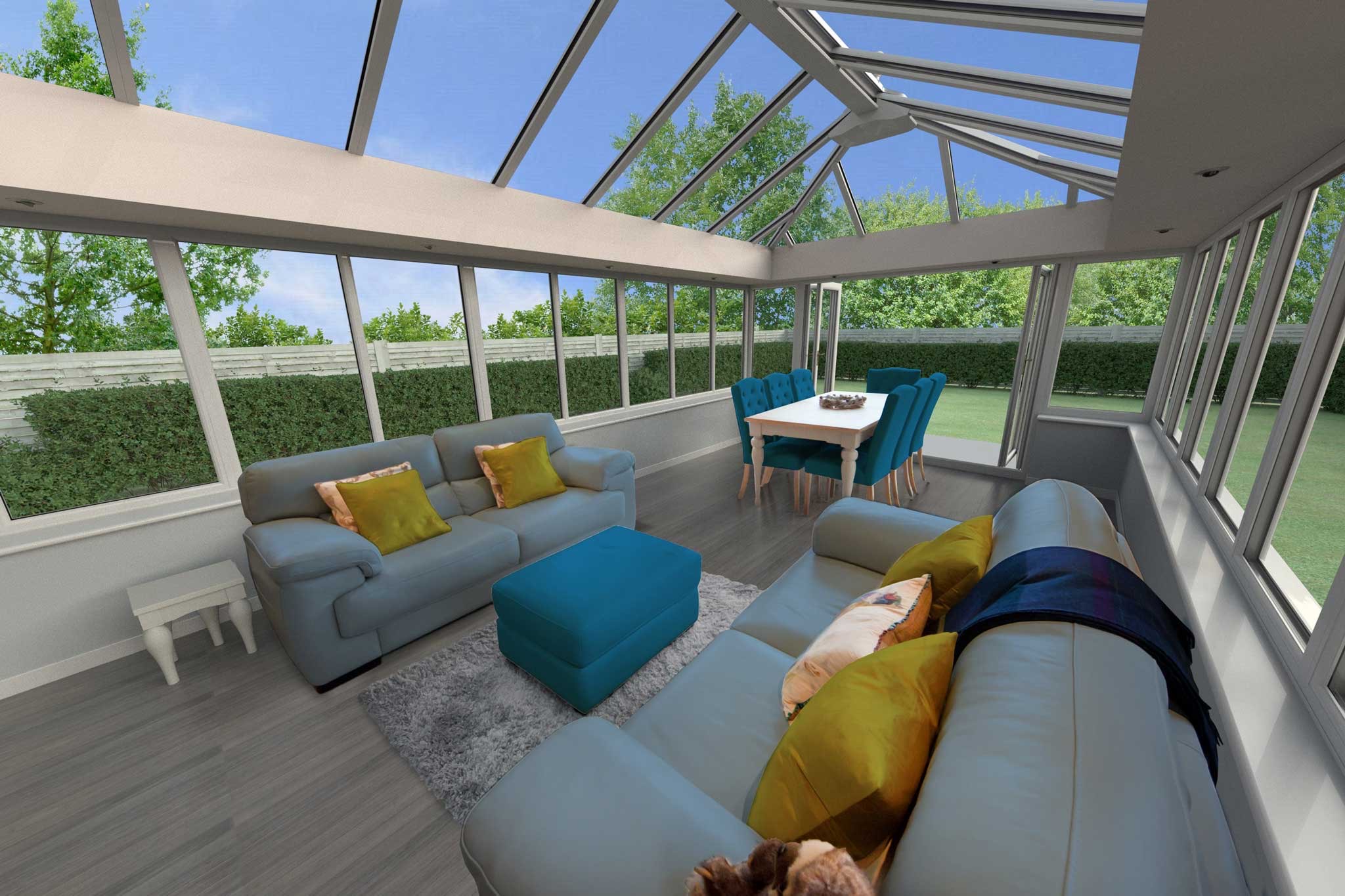 Choose Colour Type

White

Satin Black

Anthracite Grey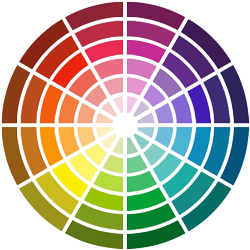 Custom RAL
Colours
Choose Gutter Cover
No Cover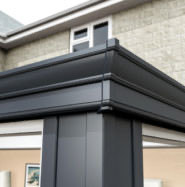 Curved
Choose
Cresting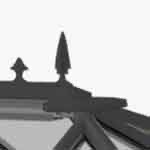 Traditional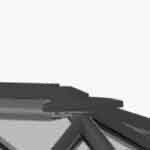 Flat
Choose Glass Colour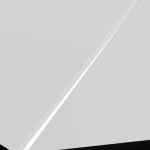 Neutral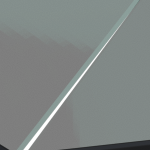 Aqua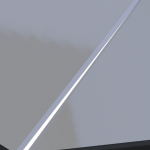 Blue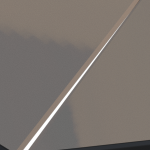 Bronze