Hover over the highlighted spots to see more
Tap on the highlighted spots to see more
Real Looking Tiles
---
Available in 3 colours to match your house.
Full Length Glass Panels
---
Full length glass panels flood the room with natural light.
Fully insulated 380mm structural beam
---
Spans up to 4M to save you money on steels.
Fully insulated ridge & hips
---
Prevent condensation - a true warm roof system.
Slimline hip and ridge cappings
---
Aluminium for a neat modern finish.
Structural Insulation panels
---
Create an insulated i-beam structrual framework with U-Value as low as 0.12.
Breathable waterproof membrane
---
Prevents water ingress while allowing the roof to breathe.
Optional gutter cover to hide guttering
---
Adds shape and style to the roofline hiding the gutters..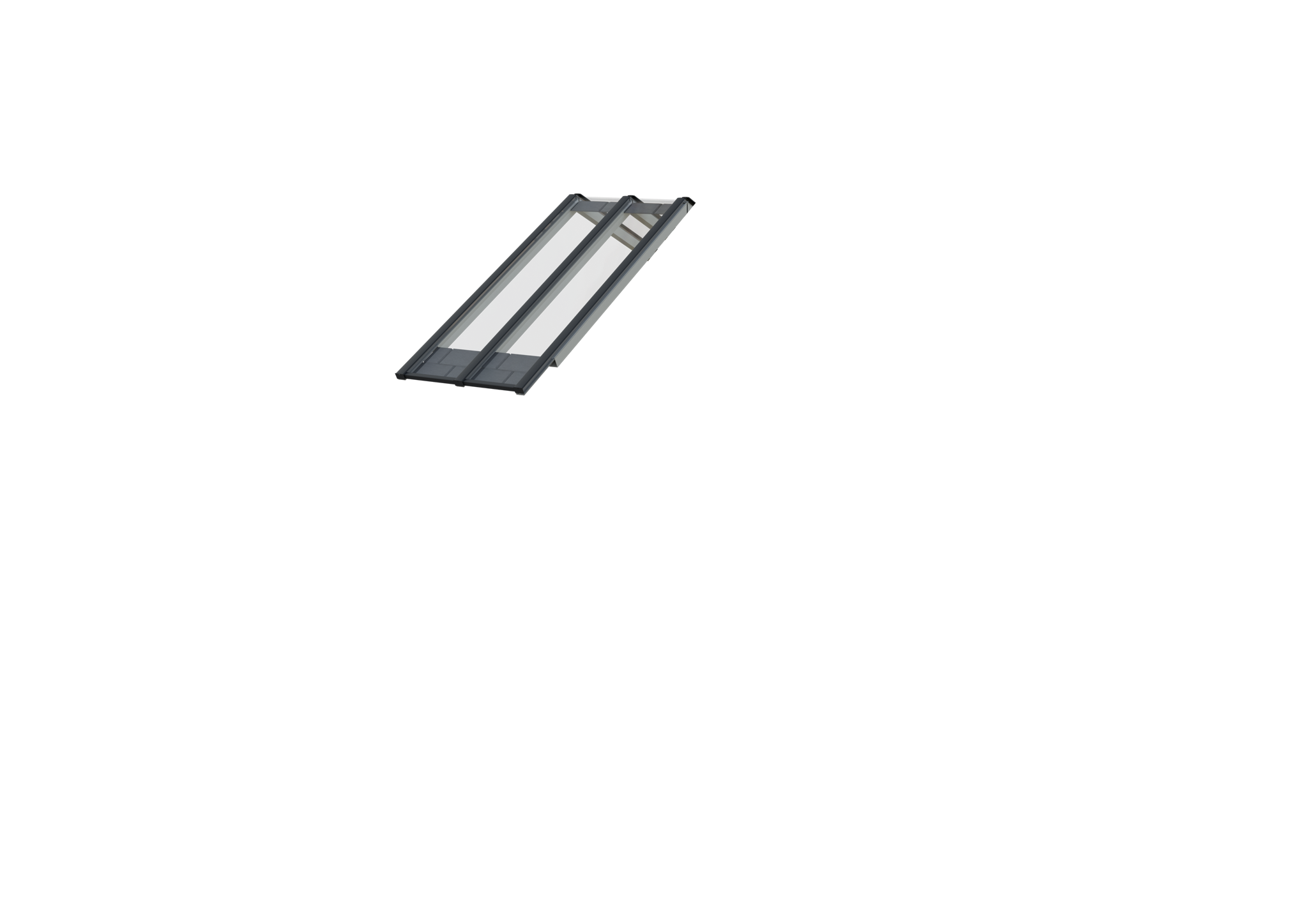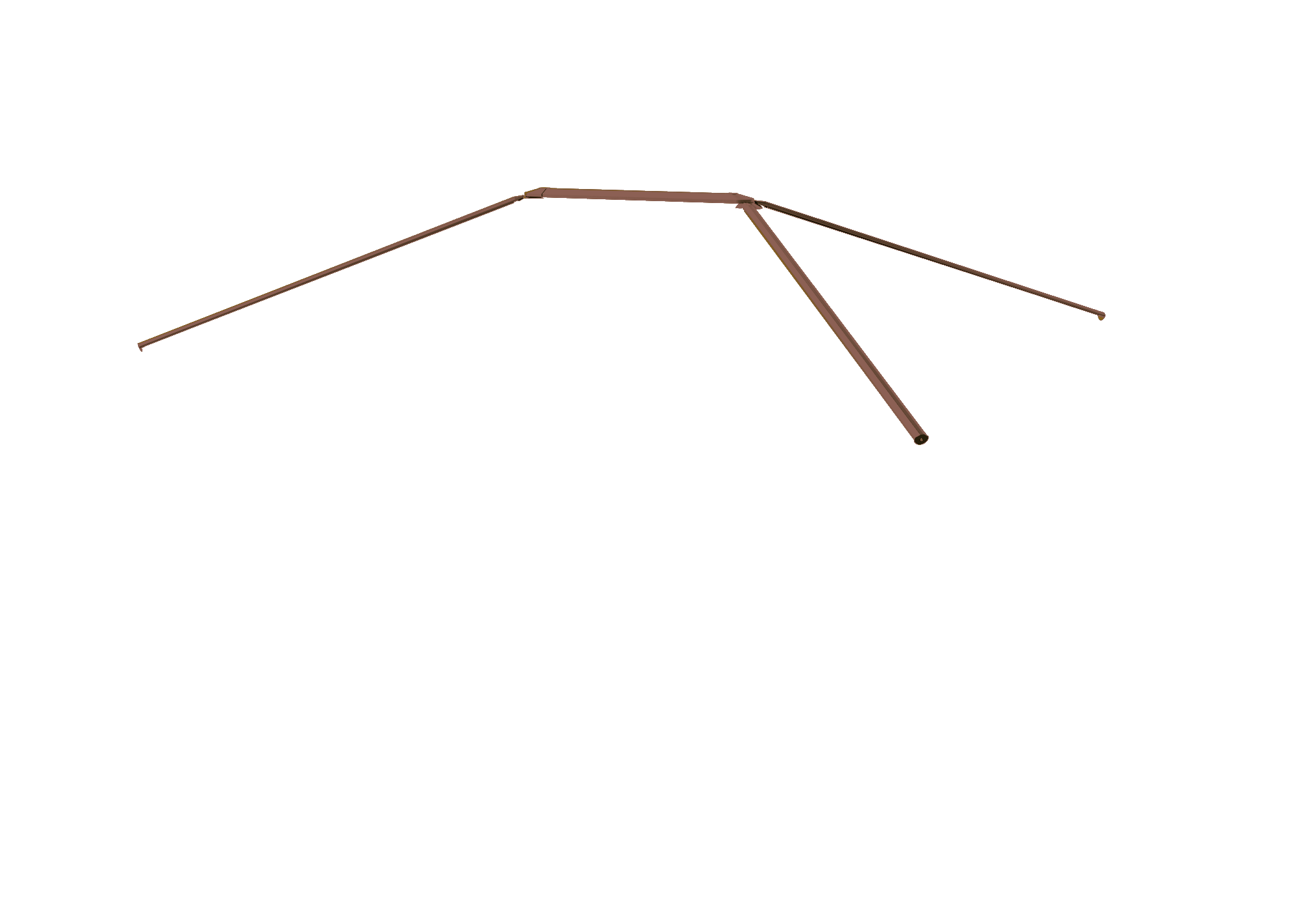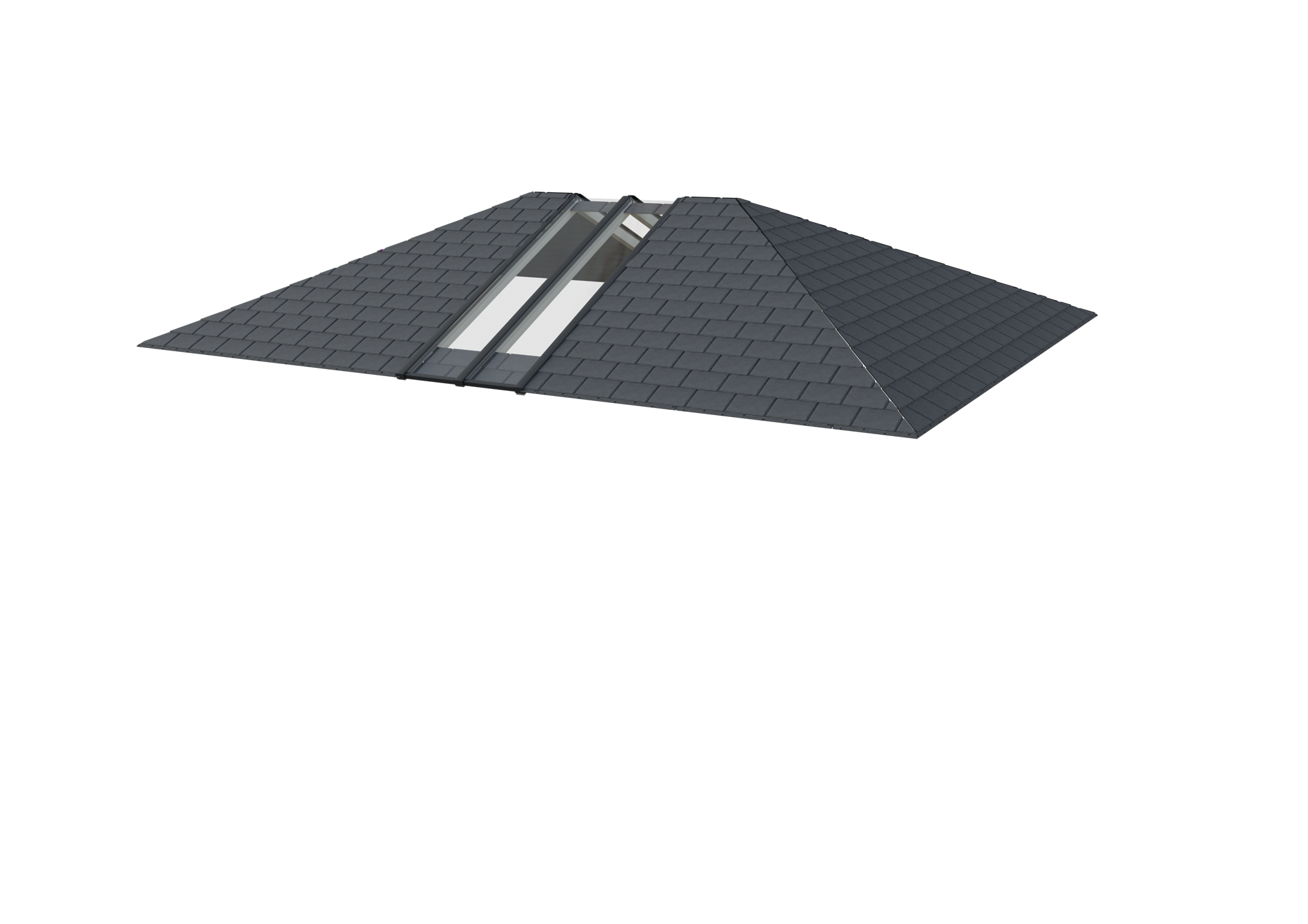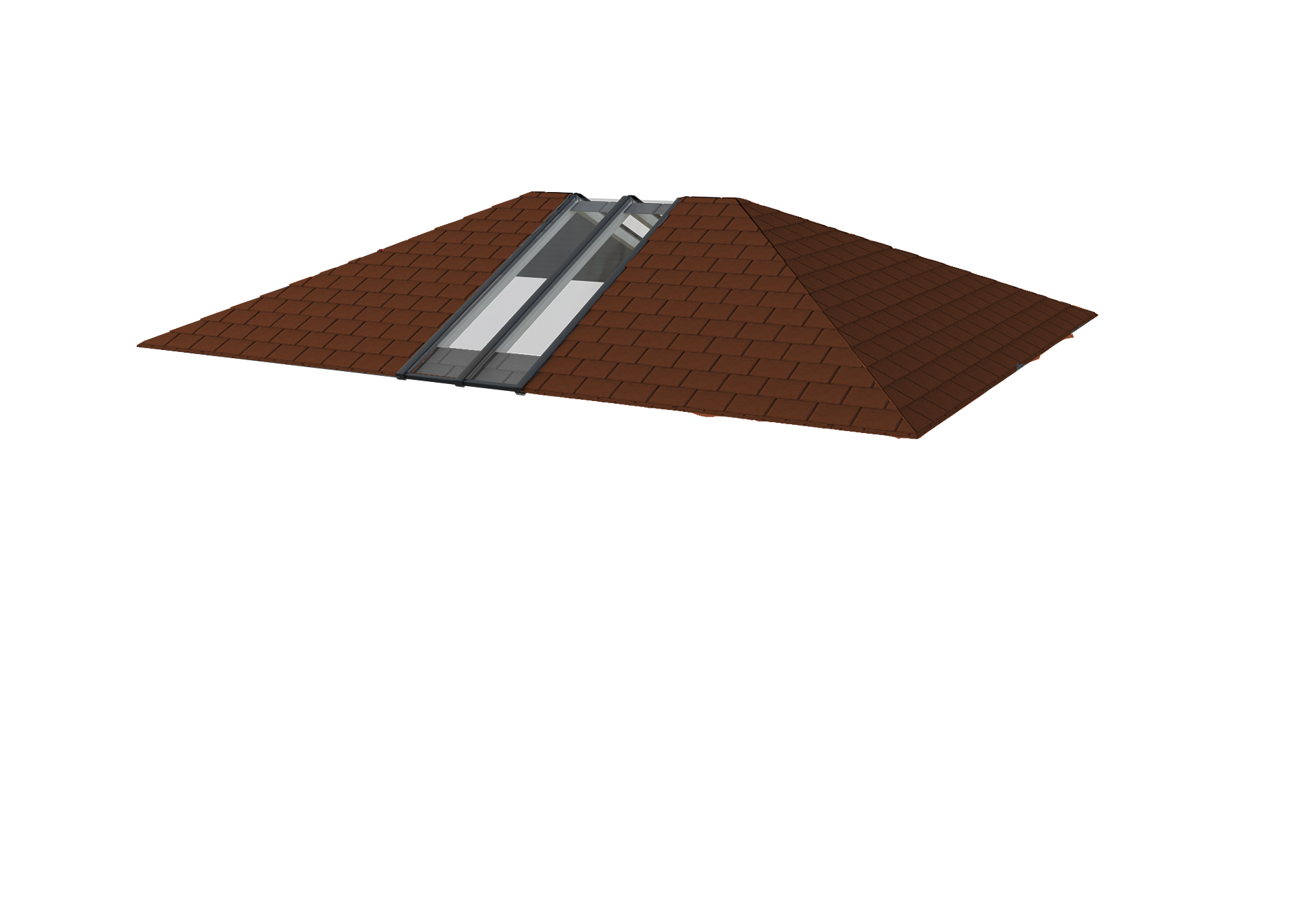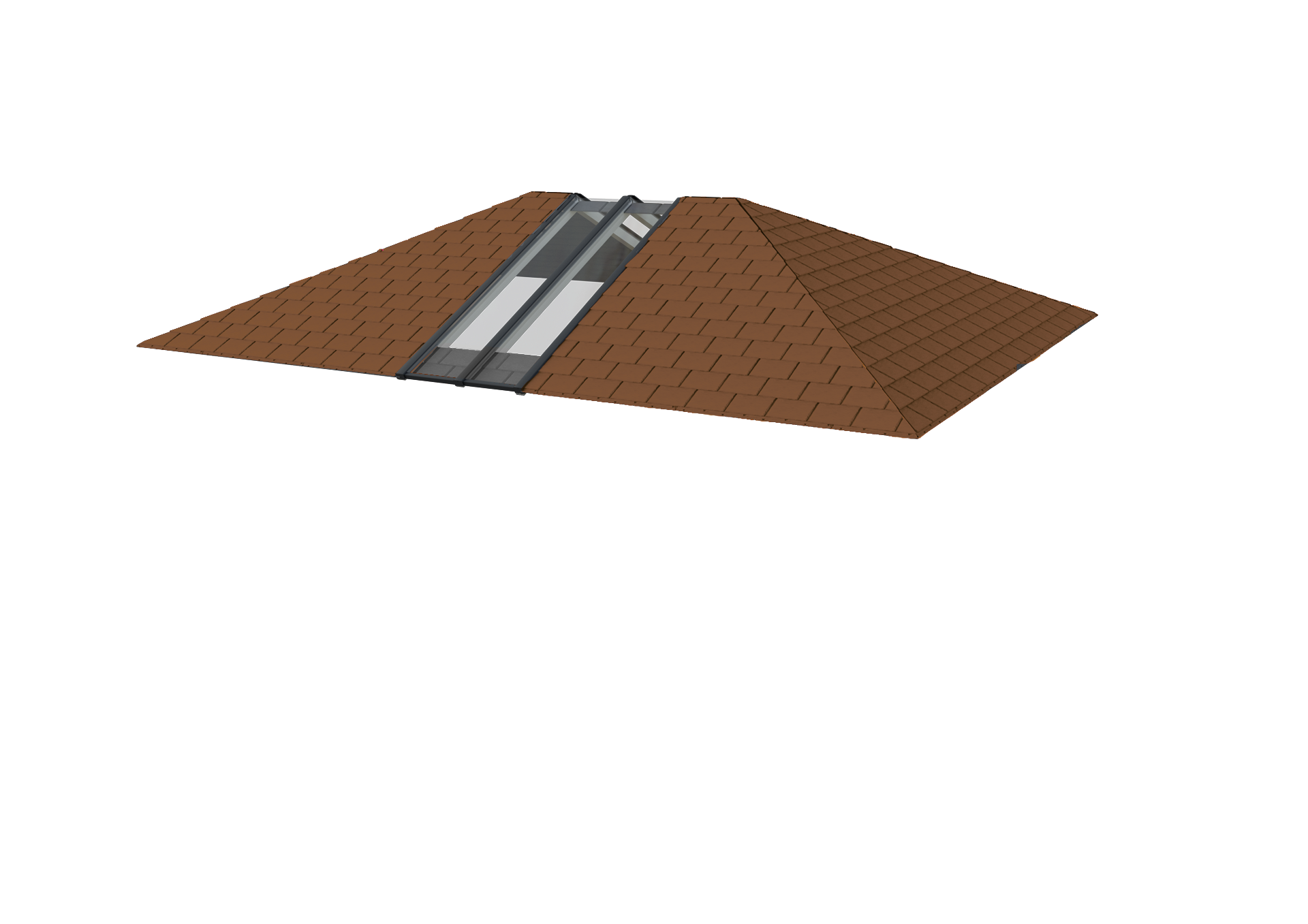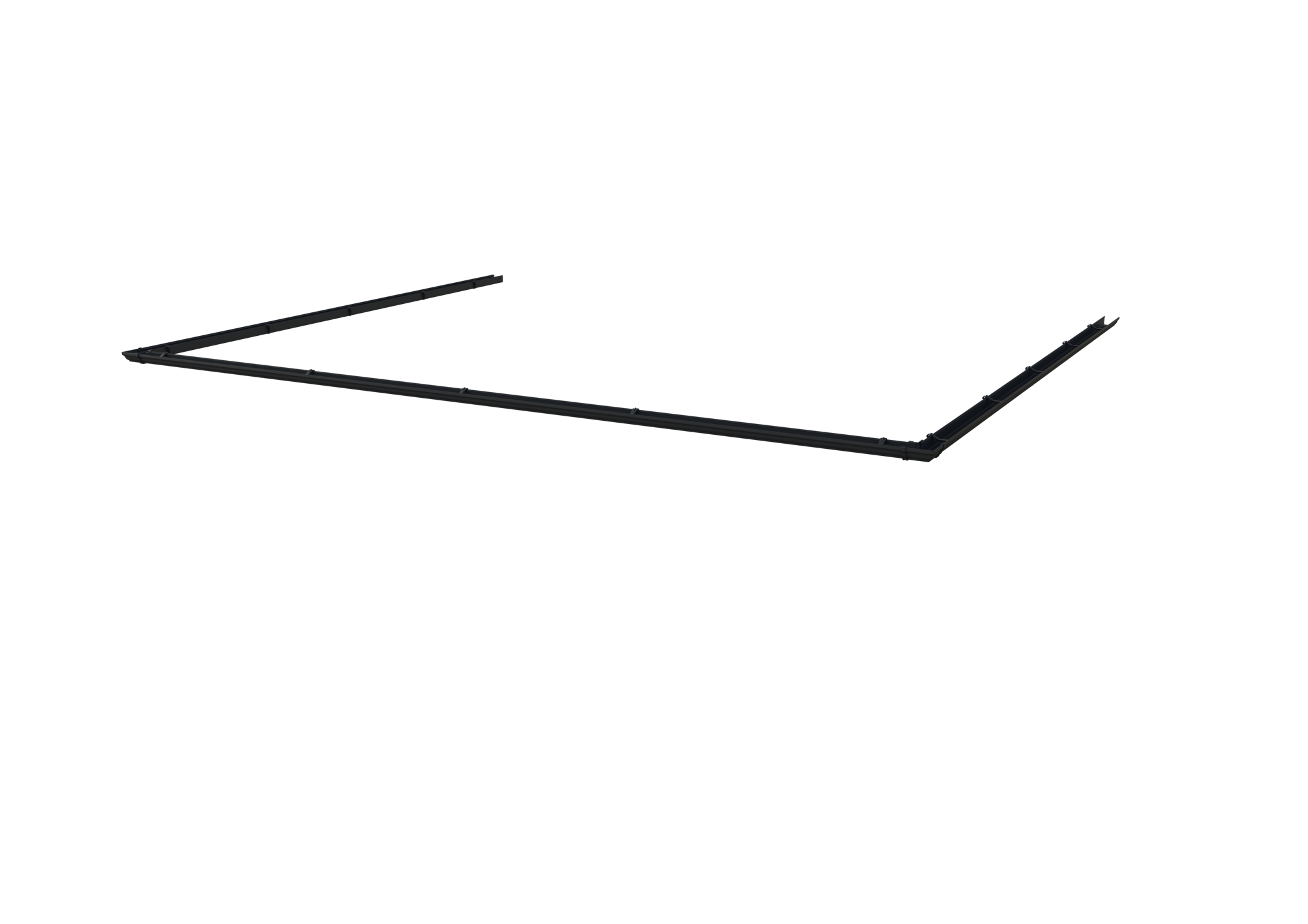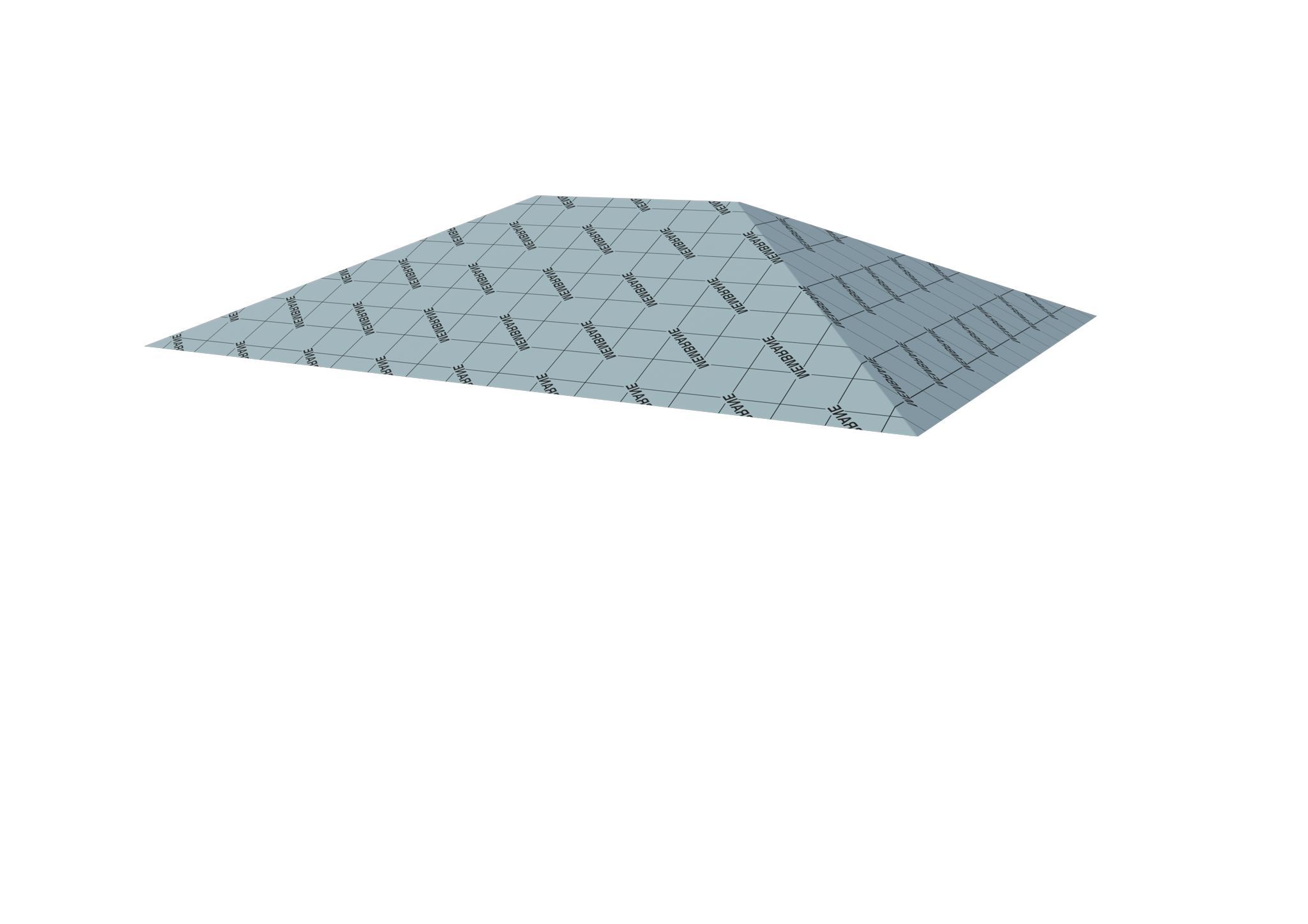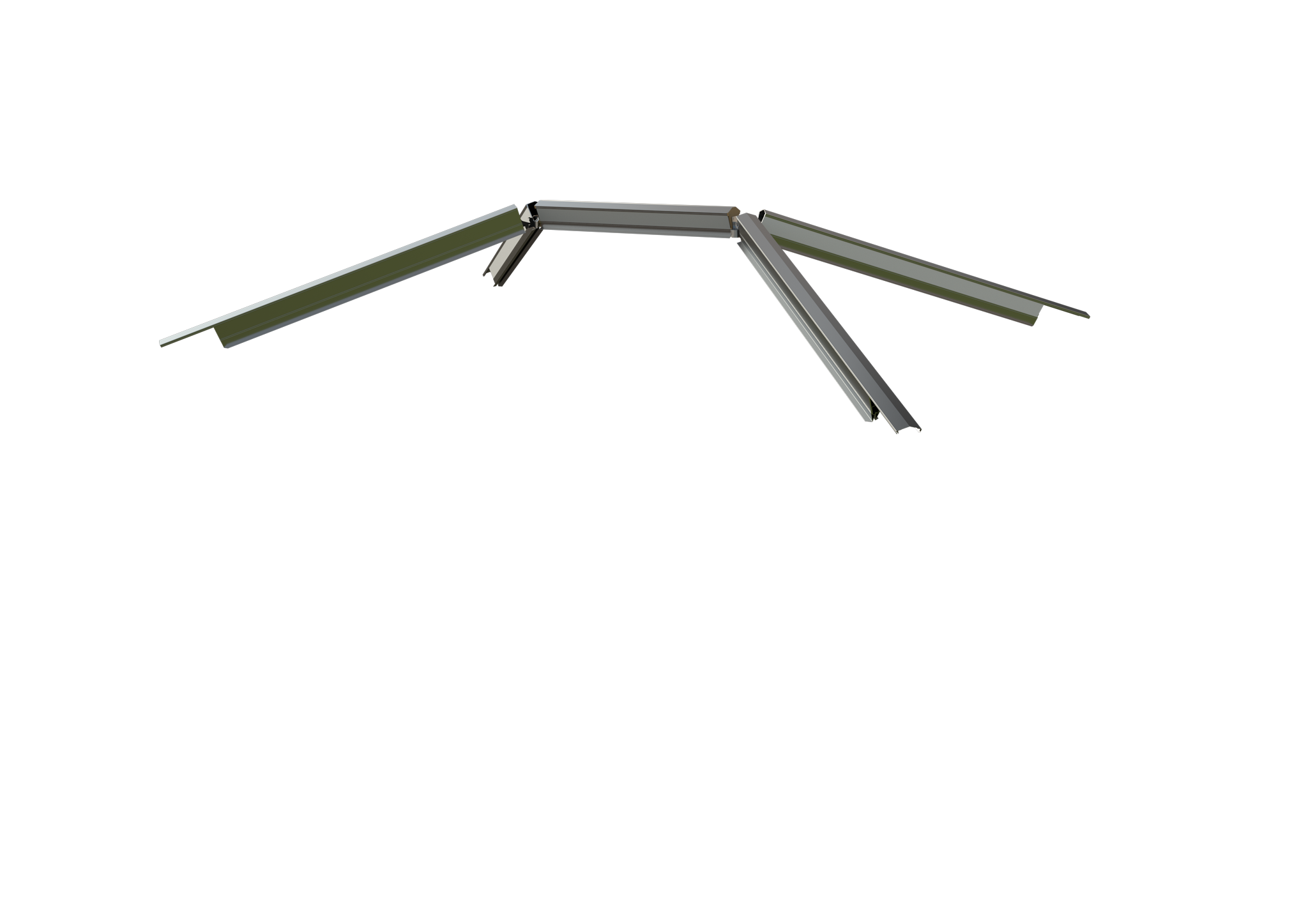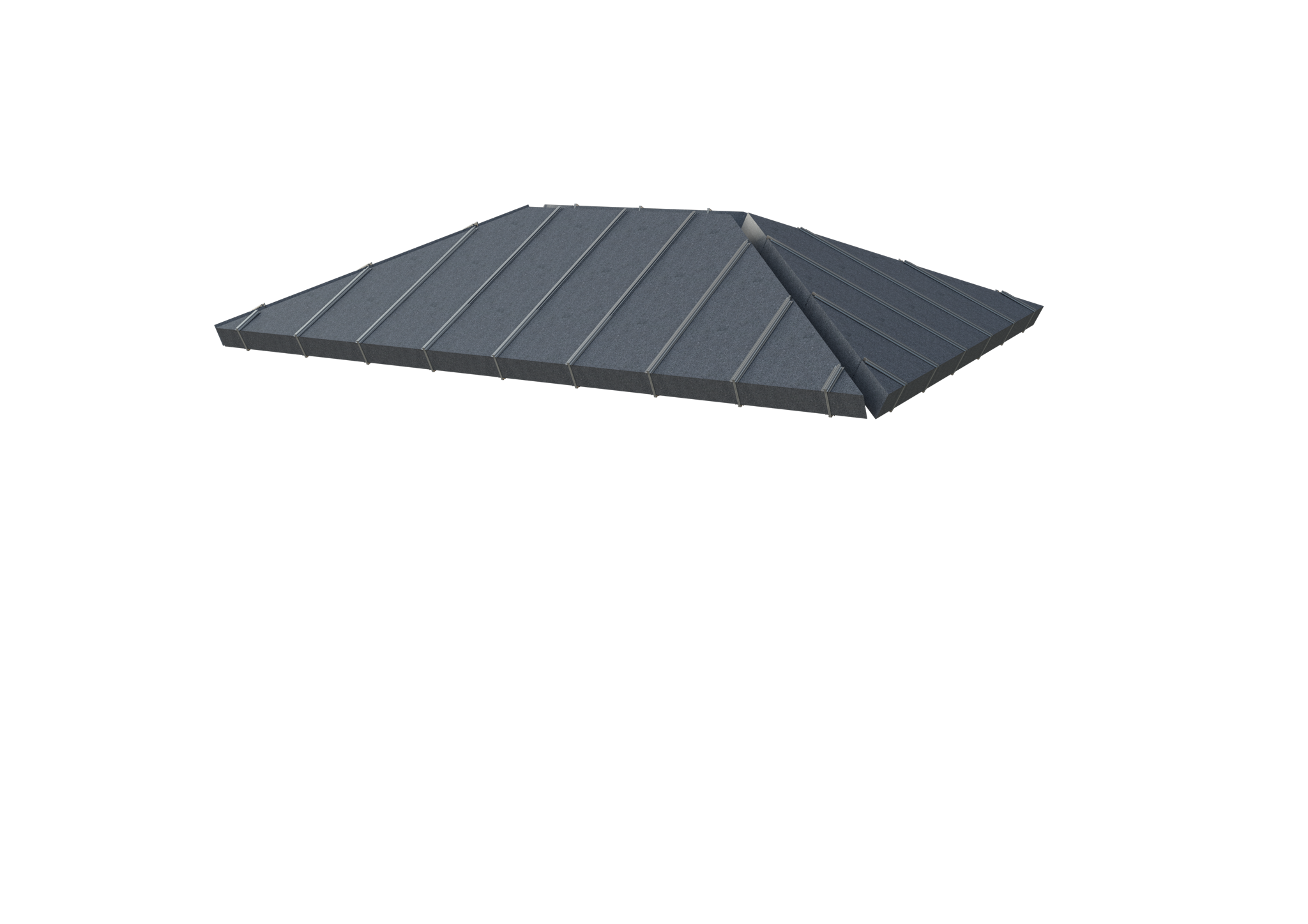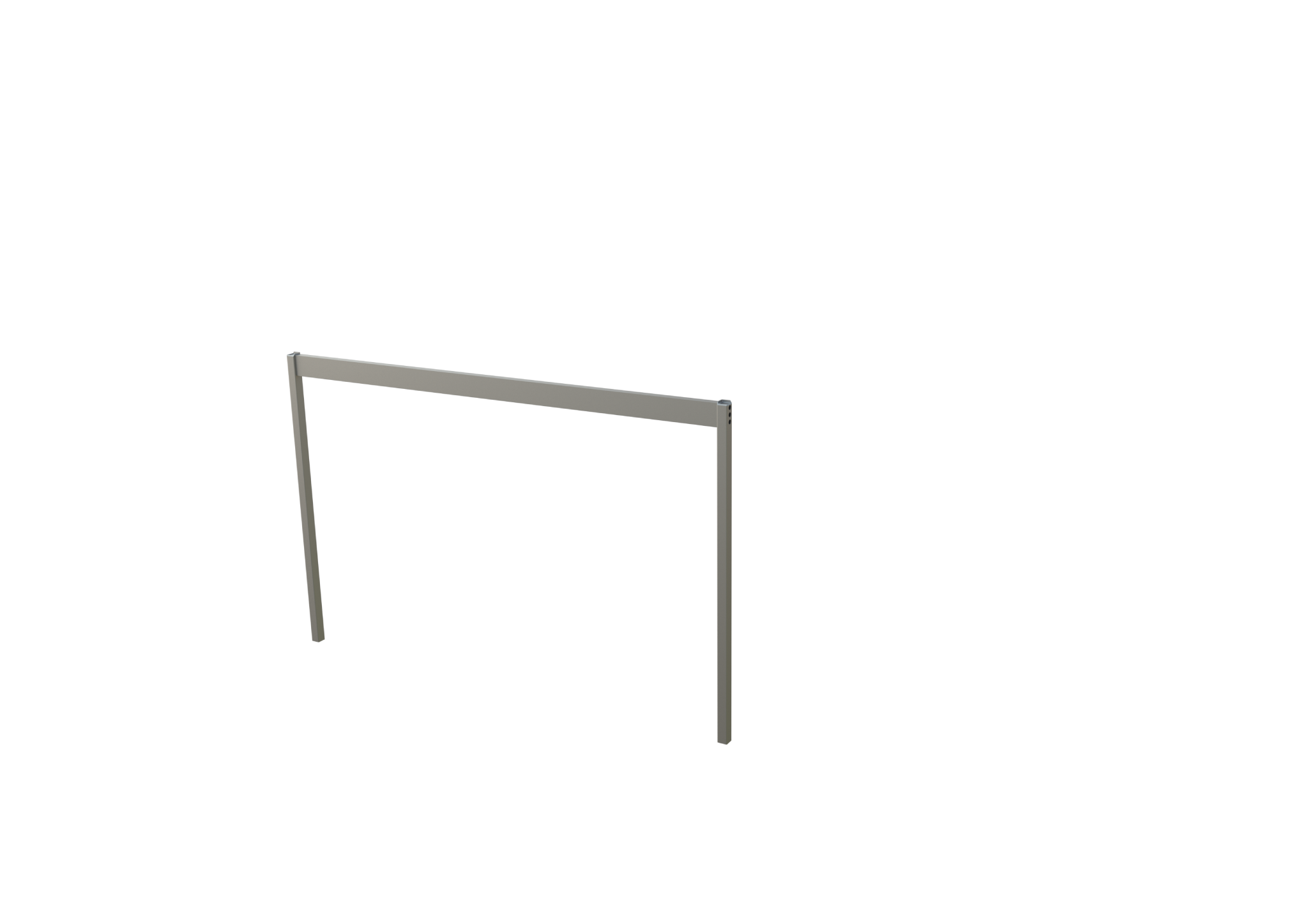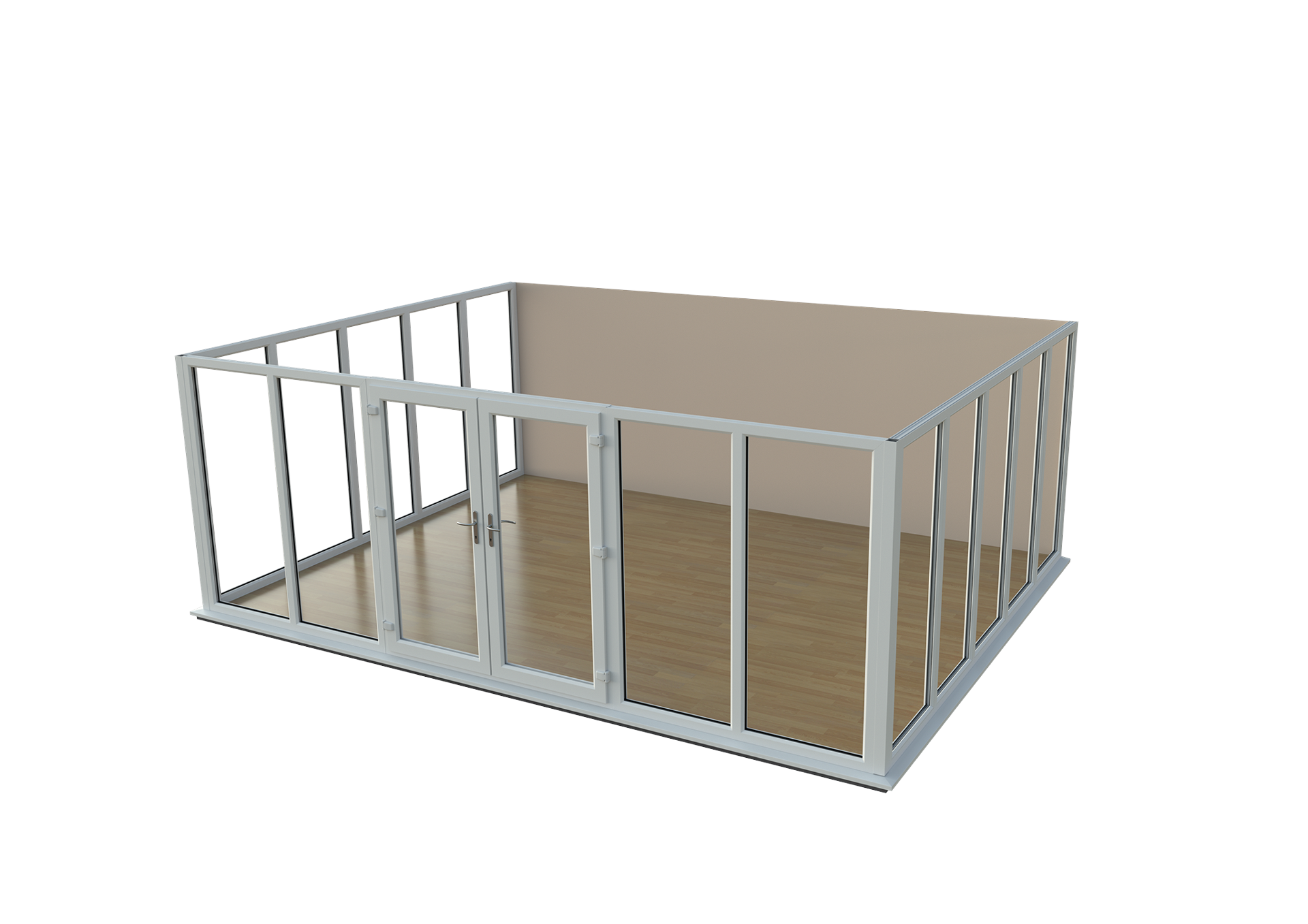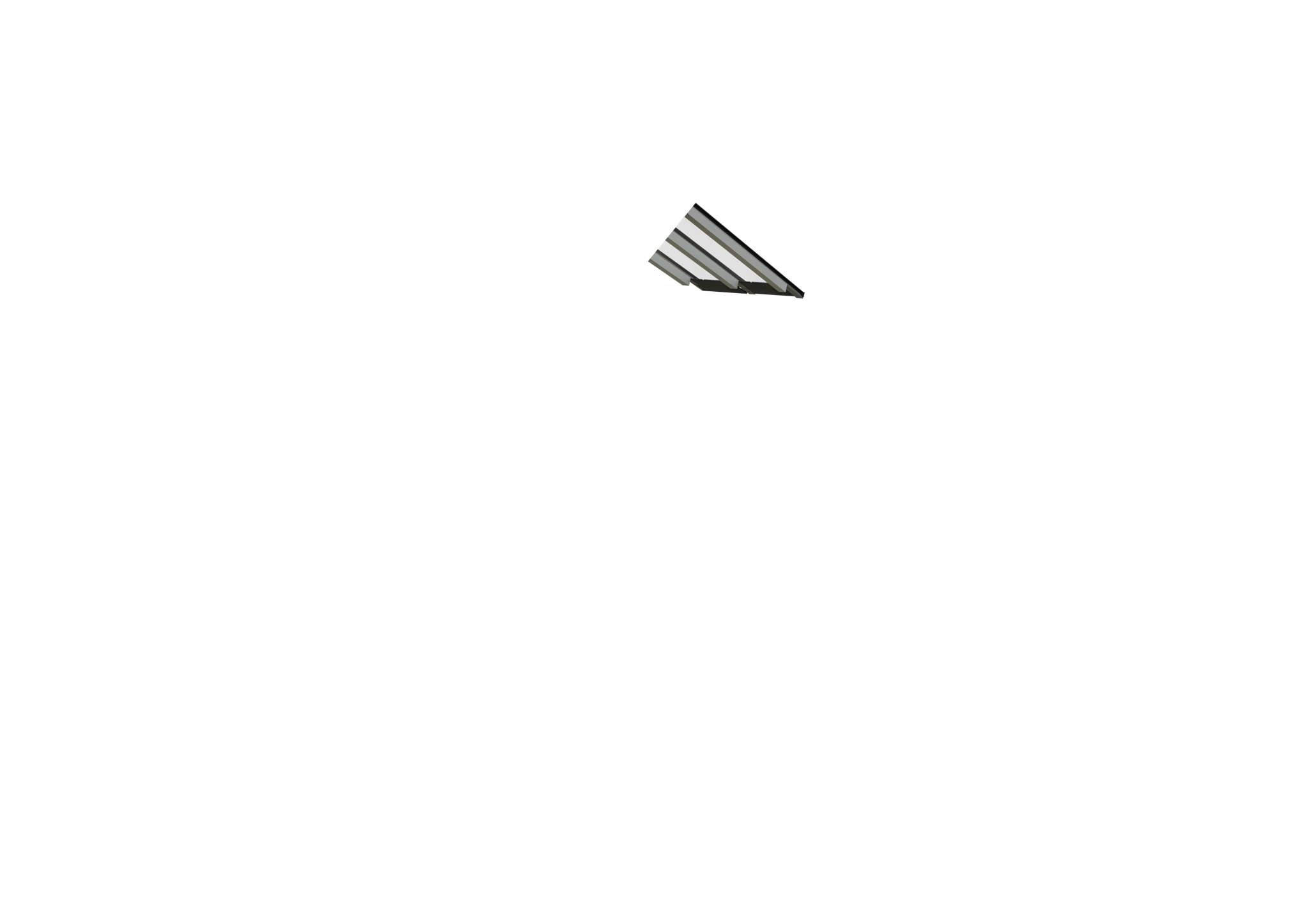 Insulated pelmet for spotlights and speakers
---
A useful place for spotlights and speakers.
Plastered, Spacious, Vaulted Ceiling
---
Unlike other roofs, Ultraroof never needs a tie bar.
Full length roof windows
---
Flood the room with plenty of natural light.
Bi-fold Doors
---
Ultraroof spans up to 4M across large door spans.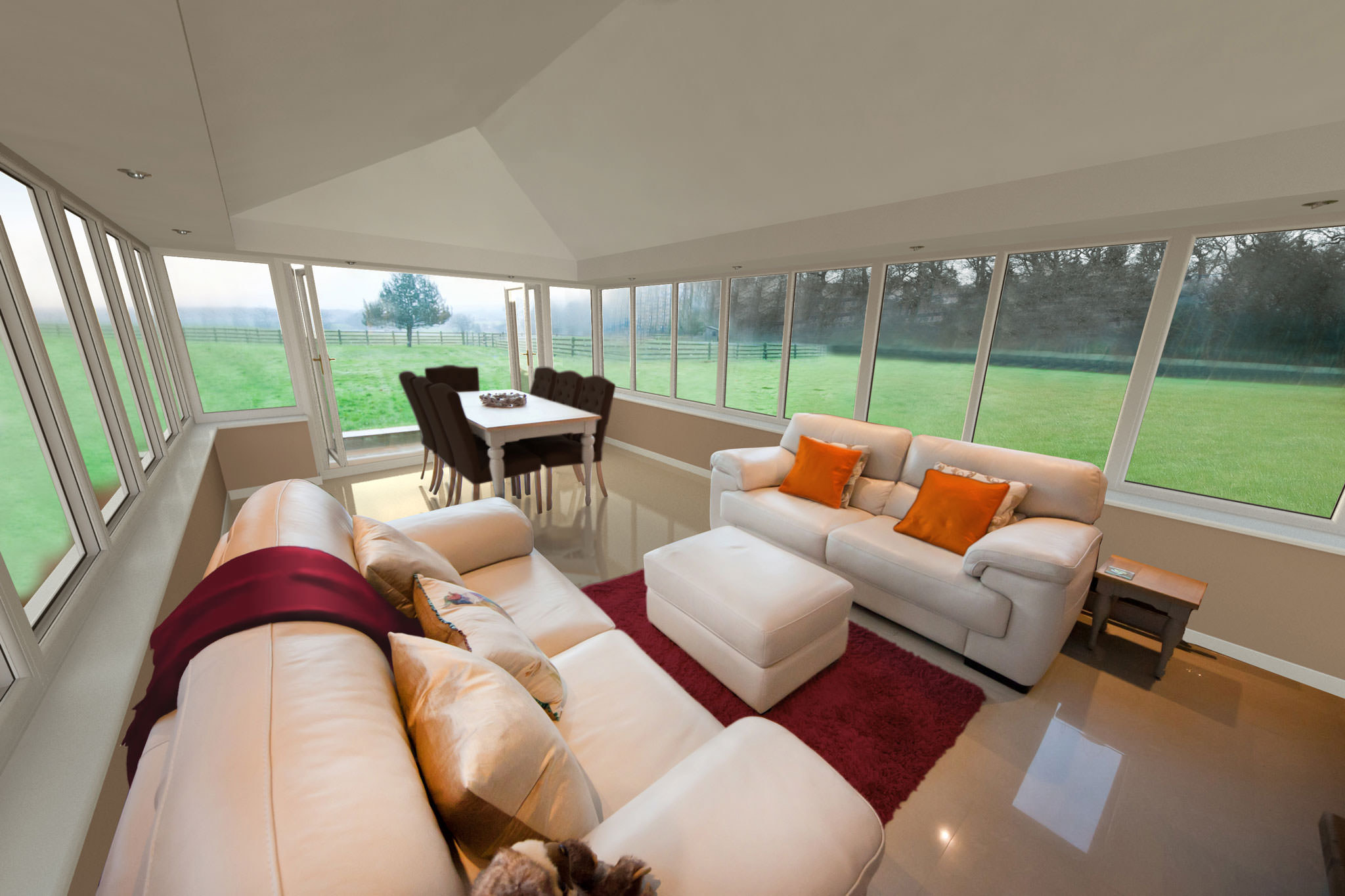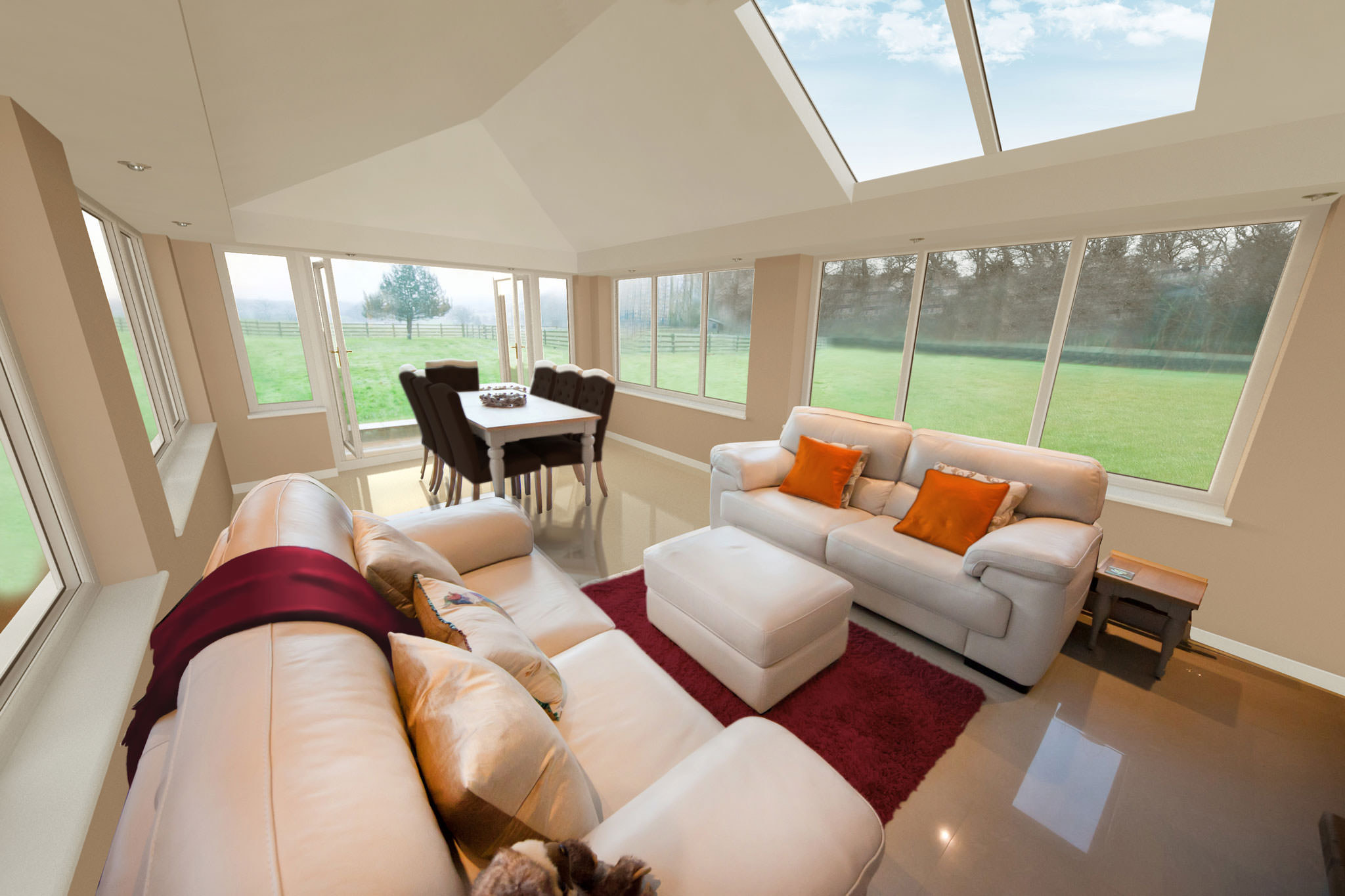 Choose your tile colour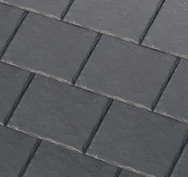 Carbon Grey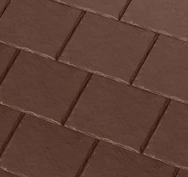 Harvest Brown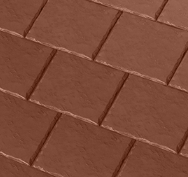 Terra Brick
Choose Gutter Cover Type
No Cover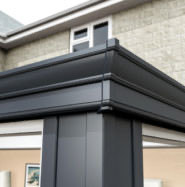 Curved